Cooking Instructor Aide
JOB INFORMATION
The Frederick County Division of Parks and Recreation is committed to the highest level of care of our natural and historic resources while making the park facilities and recreational programs available to all. We believe that the benefits of parks and recreation are far reaching and vital to each and every individual, family, and community in Frederick County.

The Recreation Department seeks to enhance the quality of life of county residents by providing innovative activities and programs that meet the recreational needs of Frederick County communities. We encourage participation in a variety of recreational opportunities that foster enjoyment and lifelong learning. http://www.recreater.com/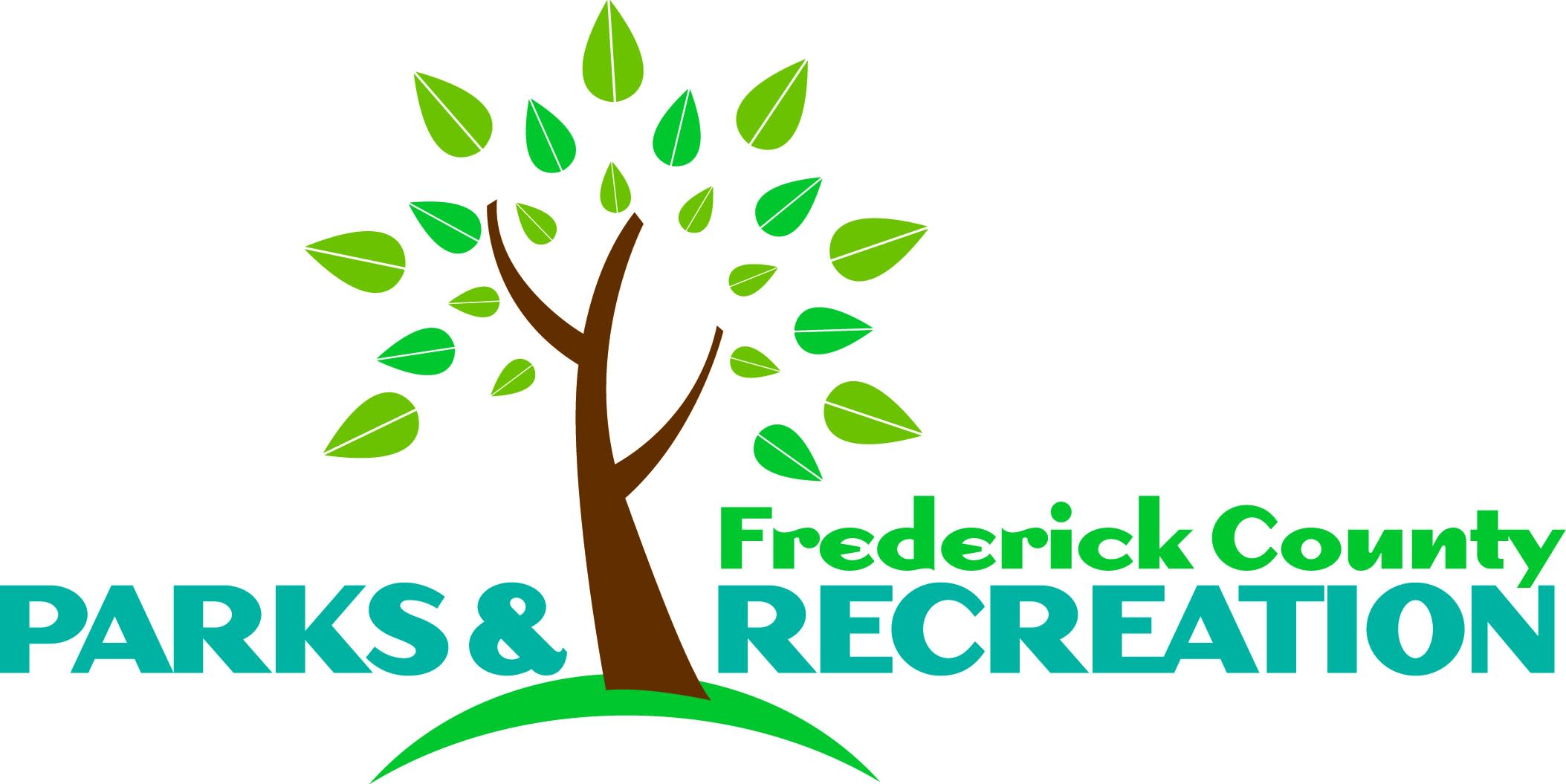 POSITION DETAILS:
Non-exempt; part-time; approximately 5-20 hours per week depending on number of classes instructed; program schedule and hours will vary and include weekend and evening hours; no-benefits

This person will assist with cooking classes offered by the Frederick County Division of Parks and Recreation at the Ballenger Creek Community Building. Programs will be provided for adults ages 18+, as well as children and teen programs. Direction will be received from the Lead Cooking Instructor. Supervision is received from the Recreation Supervisor.
Frederick County Government recognizes the principles of diversity and inclusion, and strives to ensure equal opportunities for its workforce, applicants and community members. If you are a person who wants to make a difference, give back to your community, and be a voice for change, apply to Frederick County Government today.
ESSENTIAL DUTIES AND JOB RESPONSIBILITIES
Assist with instruction of cooking classes at the Ballenger Creek Community Building.
Maintain a fun, safe and clean cooking and instructing environment
Maintain cleanliness of kitchen, storage and food preparation areas
Assist in maintaining record-keeping related to each class, such as signed participant forms, kitchen inventory, etc.
Perform other related duties as required
To perform this job successfully, an individual must be able to perform each essential duty satisfactorily. In addition to the duties listed in the Essential Duties section, each employee in this classification may perform the following other duties. Any single position may not be assigned all duties listed above, nor do the examples cover all duties that may be assigned.
QUALIFICATIONS AND REQUIREMENTS
The qualifications / requirements, knowledge/skills/abilities and physical demands or working conditions described here are representative of those that must be met by an employee to successfully perform the essential functions of this job. Reasonable accommodations may be made to enable individuals with disabilities to perform the essential functions.


Minimum age 18 years
Current certification in Community First Aid and CPR, or the ability to become certified before the program begins (certification must be maintained throughout employment)
KNOWLEDGE / SKILLS / ABILITIES:
Ability to effectively communicate with adult and youth students
Ability to develop and maintain effective working/teaching relationships with Supervisors
Assist with classes in a friendly, upbeat, engaging manner
Strong and effective spoken and written (English) communication skills
Ability to perform the required physical cooking duties and various techniques (cutting, chopping, washing dishes, putting dishes away, etc.)
Ability to work within typical culinary environmental conditions include, but not limited to: working with an open flames and/or other heating units, and exposure to variation in kitchen temperature, long periods of standing, moderate to loud noise level
Physical requirements include the ability to lift or carry grocery food items or heavy bags of food. Grab, reach, push, pull, turn, stoop, kneel and crouch in order to access and use kitchen equipment.
PREFERENCE MAY BE GIVEN FOR:
Professional kitchen experience
ADDITIONAL INFORMATION / EXAMINATION PROCESS
Ability and willingness to attend meetings or trainings
Ability to provide own transportation as needed
KIND OF EXAMINATION (may include):

1) An evaluation of training and experience
2) One or more interviews
3) A pre-employment fingerprint supported background investigation

This description reflects management's assignment of essential duties; it does not proscribe or restrict the tasks that may be assigned
Images
Additional Info
Job Type : Part-time
Education Level : Not Applicable
Experience Requirement : < 1 year
Organization : Frederick County-Parks And Recreation
City : Frederick
State : MD
Primary Category : Recreation
Salary Range : $15.00/ hourly
Application Link : https://www.governmentjobs.com/careers/frederickmd/jobs/4246050/cooking-instructor-aide?department[0]=Parks%20and%20Recreation%20Division&sort=PositionTitle%7CAscending&page=1&pagetype=jobOpportunitiesJobs